Read Across America Week 2022

January and February Students of the Month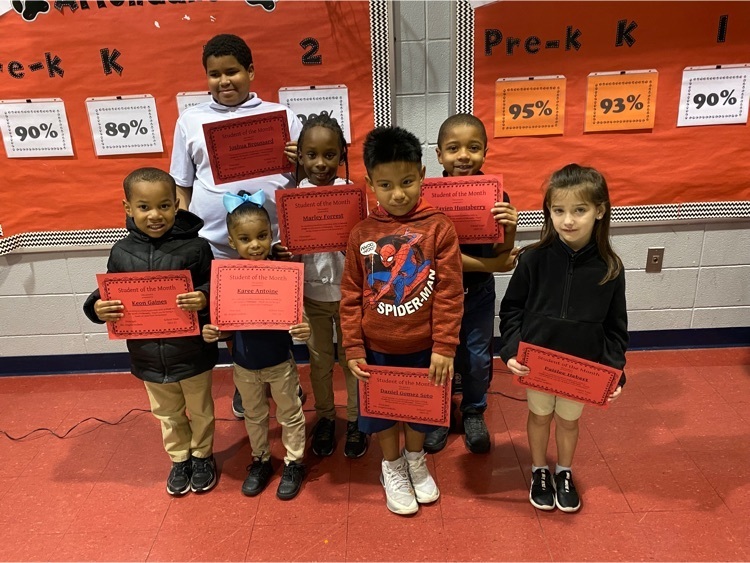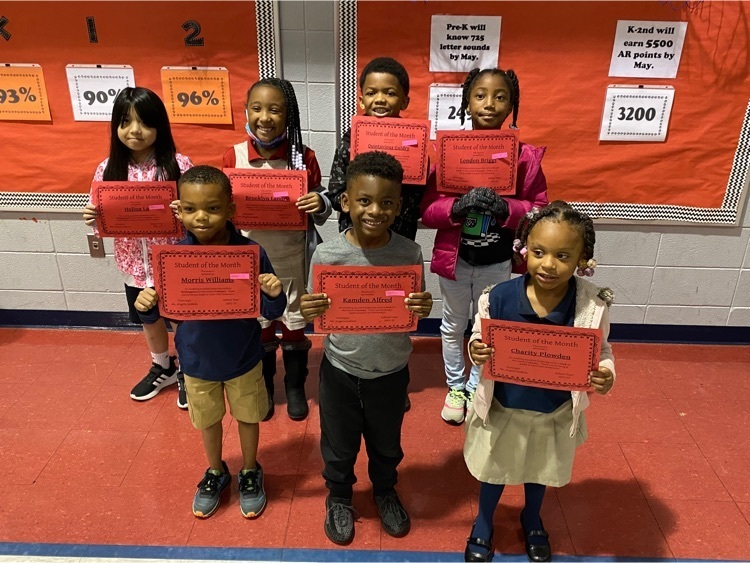 🟡PRE-K REGISTRATION NEWS🟡 Parents must bring your FULL COMPLETED applications with all supporting documents to your registration appointment! Your Child must also be present at the appointment as well. Registration is by appointment only on the specified days for your child's school. If you haven't done so already, please sign up below on the day for you child's school.
https://www.vermilionchildhoodnetwork.com/enrollment
If you have any questions, please contact us!
www.vermilionchildhoodnetwork.com
☎️ 337-740-5905 ☎️ 337-898-5750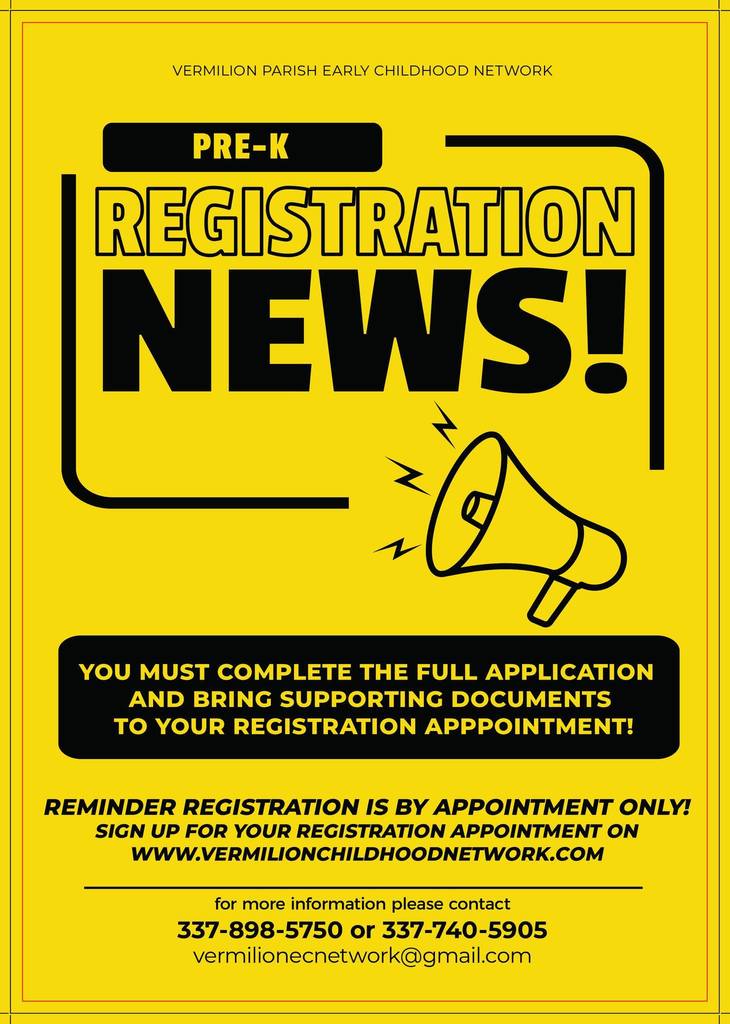 Vermilion Parish Schools announced that REGISTRATION is OPEN for our 2022 BOOST VERMILION Summer Enrichment Program! This FREE program offers a variety of enrichment opportunities for PK-12 students of Vermilion Parish. To register, complete the registration form at: tinyurl.com/2022BOOSTVRML Deadline to register is Wednesday, March 23rd at midnight. Late registration will not be accepted. Students must be currently enrolled in a Vermilion Parish school to register.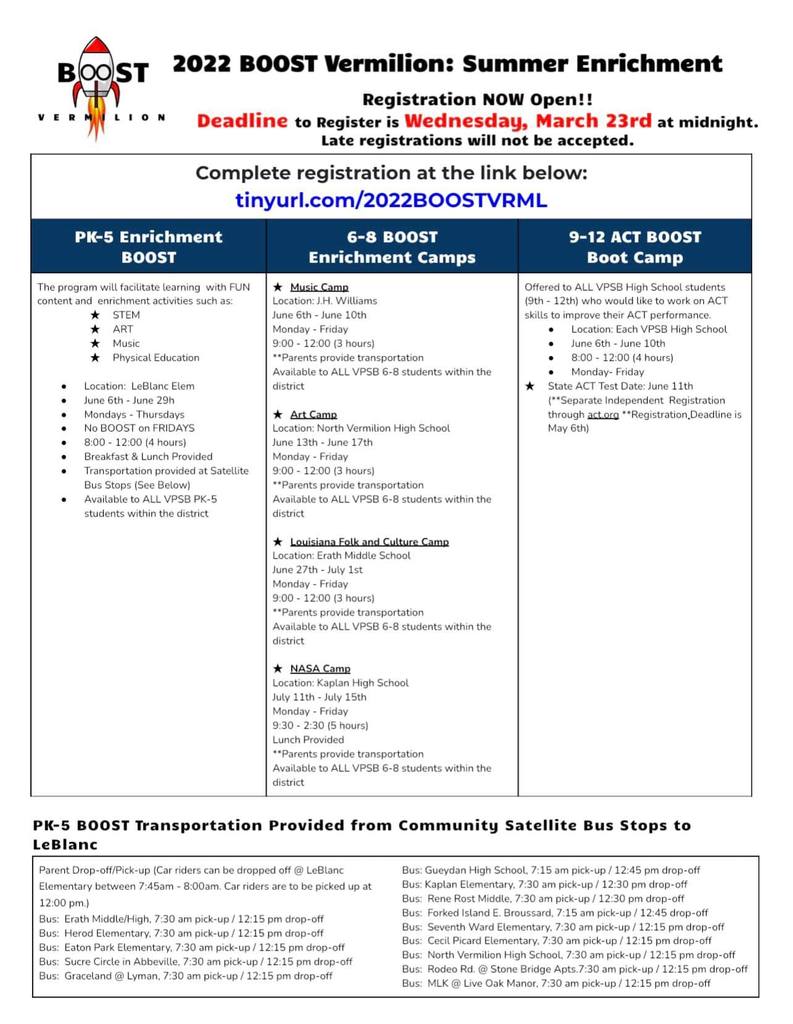 March Madness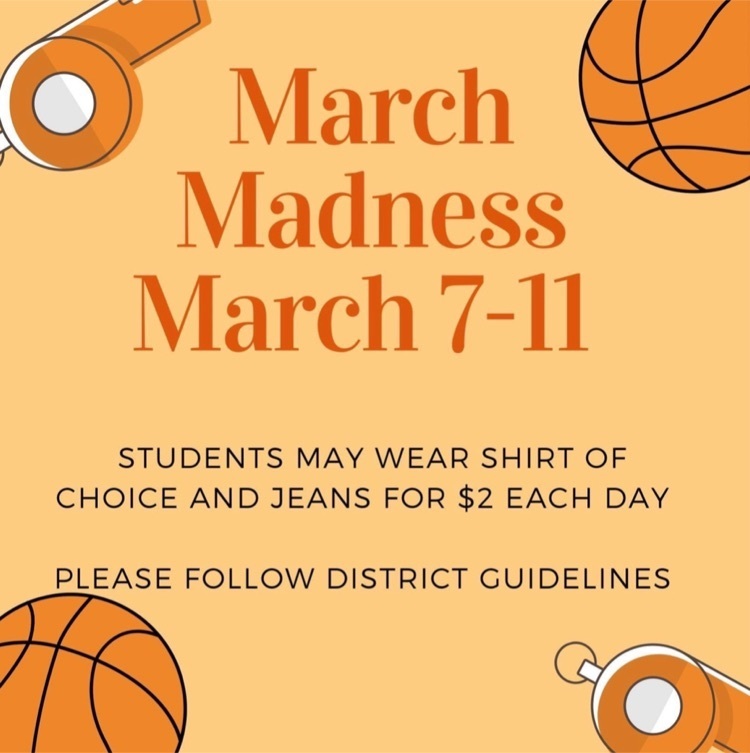 Boys and Girls Club Closed Friday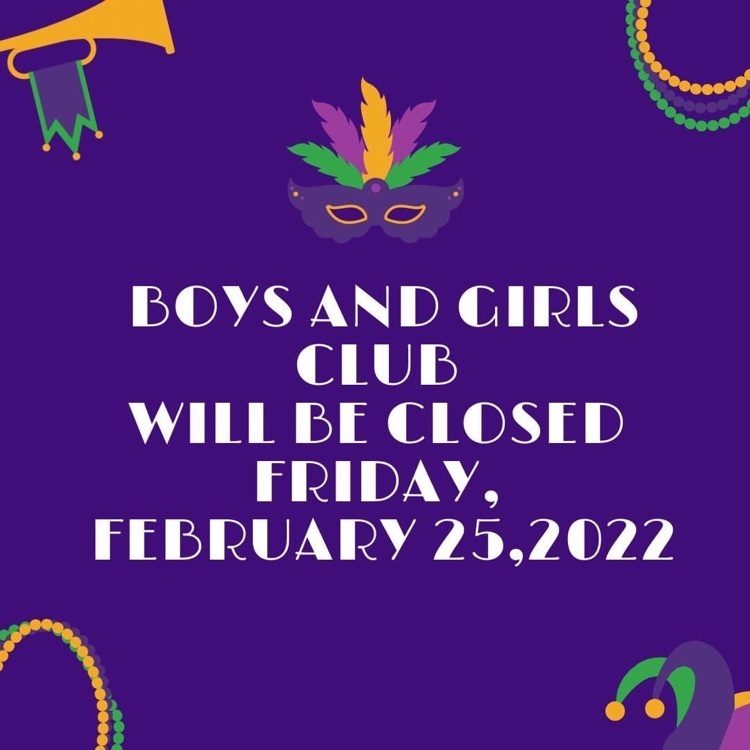 Mardi Gras Mambo EPE Style

PEEK AT THE WEEK Week of February 21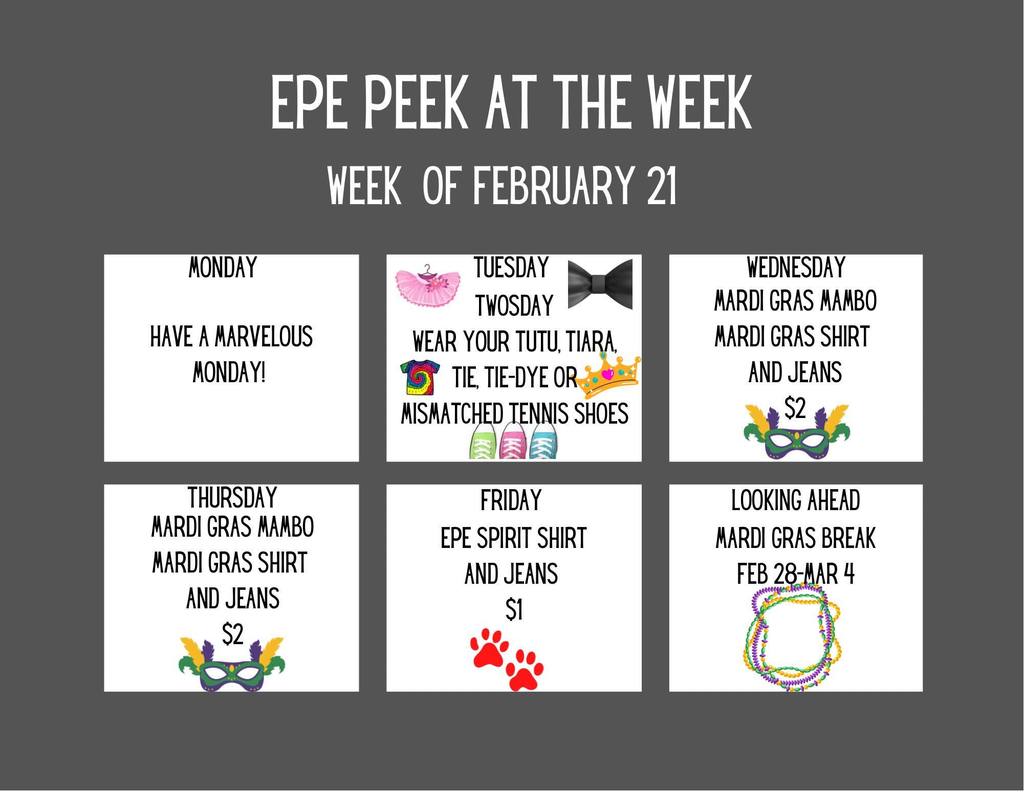 Cupid Blue Jean & Shirt Days On Monday, February 14th, 2022 students can wear jeans for $1.00 and have the option to wear a Valentine shirt or red/pink shirt for an additional $1.00 for a total of $2.00.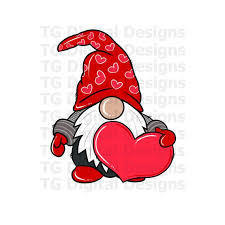 TWOSDAY 2-22-22 Join in the fun on this special day by wearing tutus, tiaras, tie-dye, mismatched tennis shoes or ties. Please be sure to wear shorts or leggings under your tutu!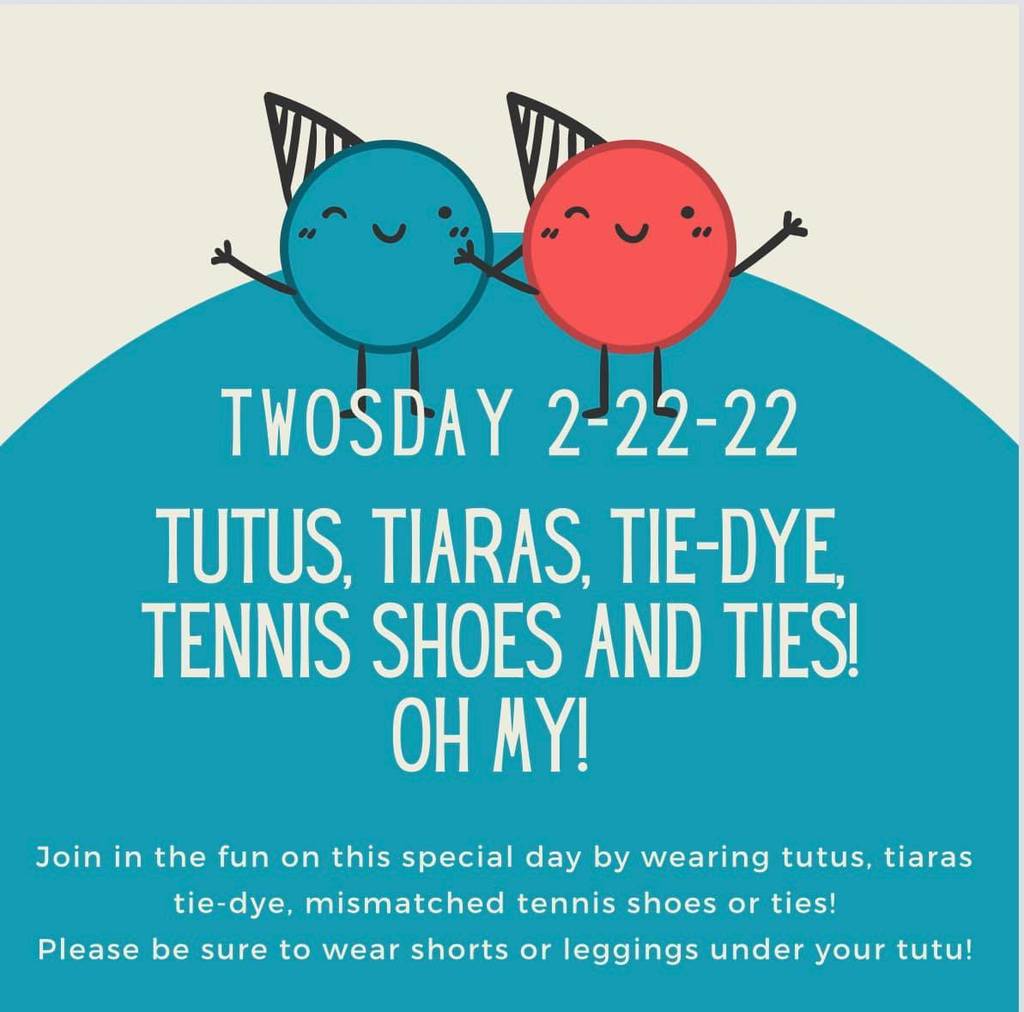 Our raffle ticket fundraiser has begun! Yellow forms were sent home with students. Please help support the students of Vermilion Parish! Check out the student incentives below! 🐾