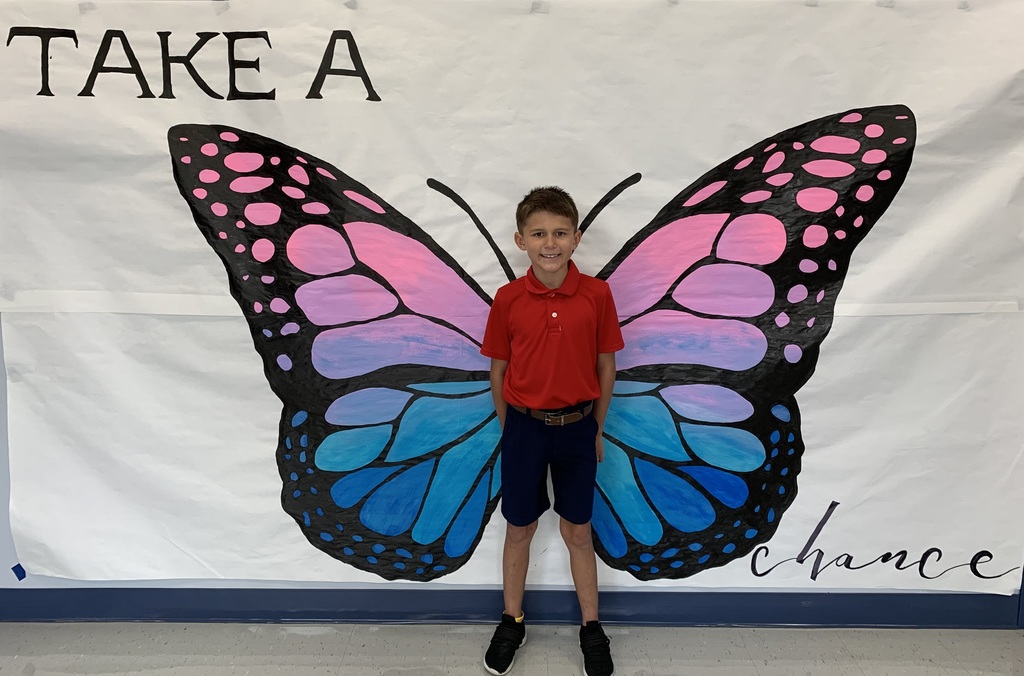 EPE faculty and staff were treated to cookies today courtesy of the Sunshine Committee!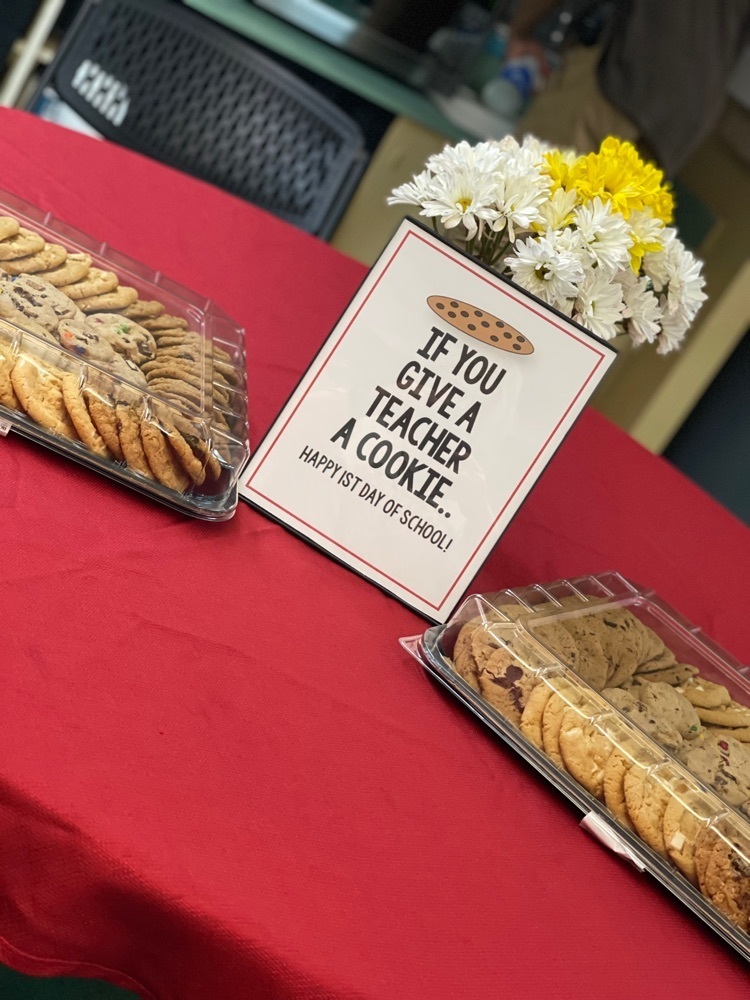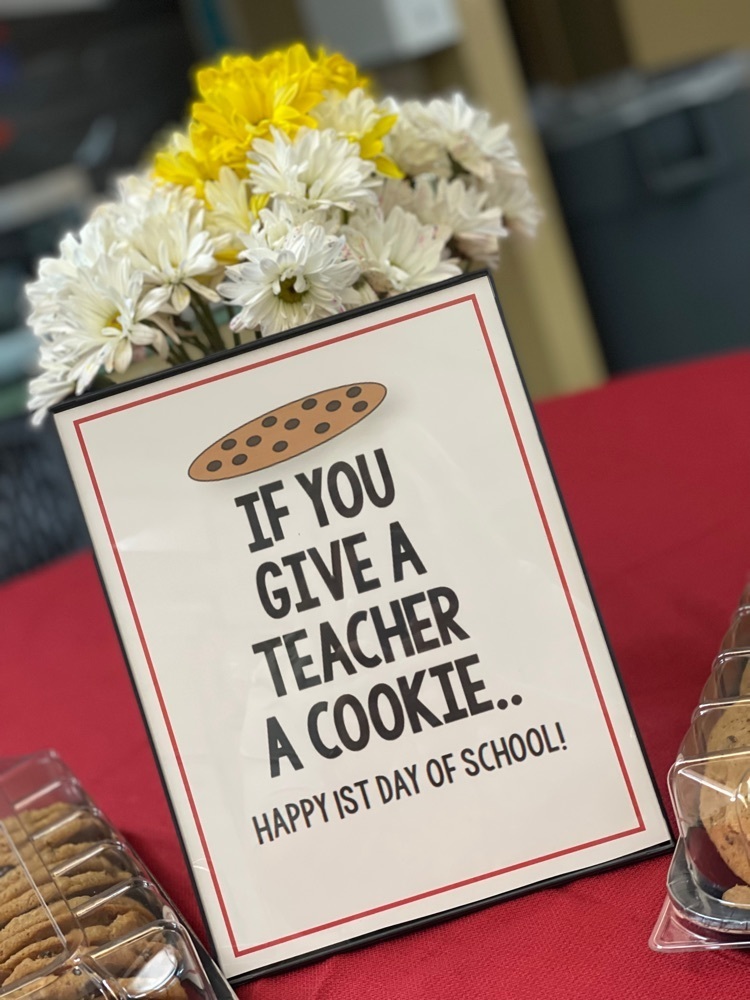 Welcome Back to school Littlest Wildcats! 1st and 2nd ONLY attend school today! Pre-K and Kindergarten students will begin next week.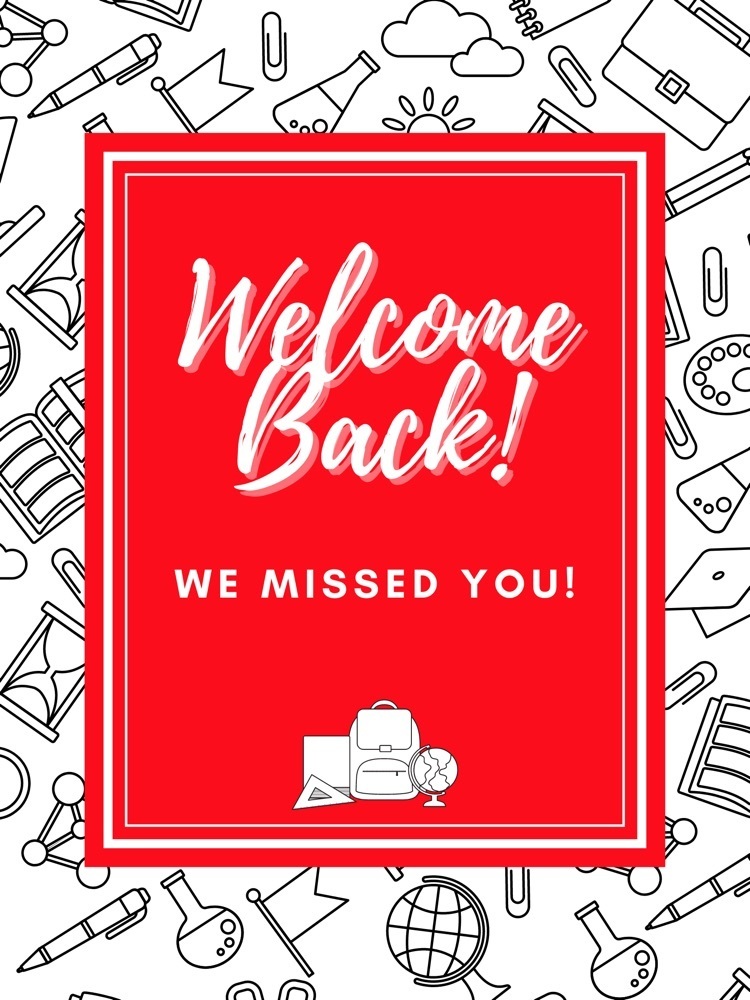 The link to August menus is now available on the vpsb.net homepage. Click the August Menus button.

The link to the August VPSS Menus are now available. Go to vpsb.net and click August Menus on the home page. The link is also listed below. /o/vpsd/page/breakfast-and-lunch-menus

The VPSS Bus Routes as of Tuesday are located on the Homepage of the website. Click the Bus Routes button for information.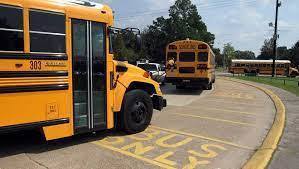 EPE Meet & Greet today!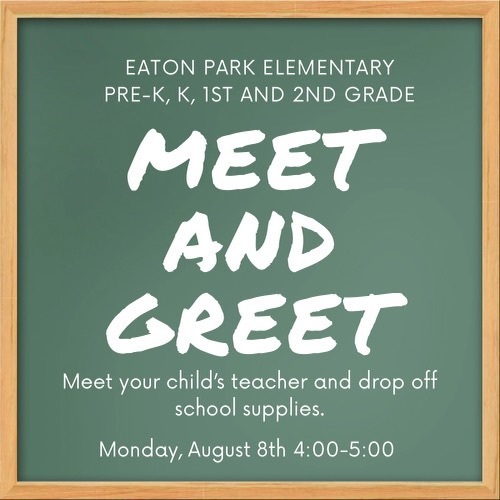 EPE Meet & Greet 2022-2023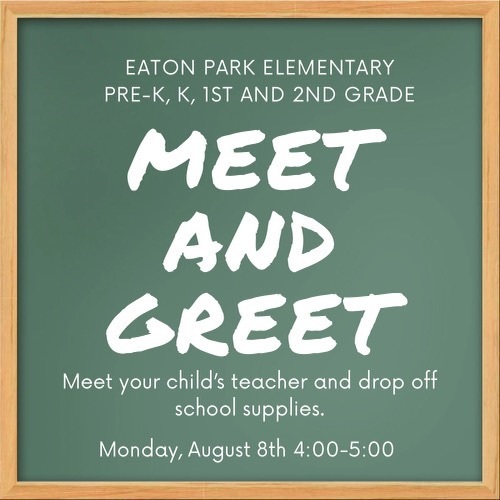 EPE Peek at the Week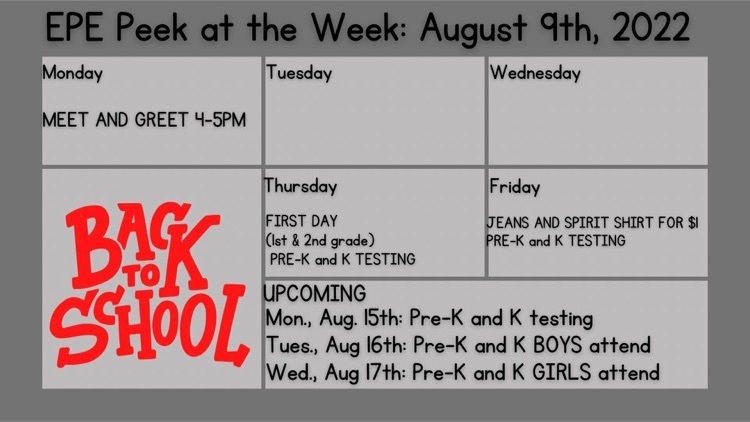 EPE Meet & Greet 2022-2023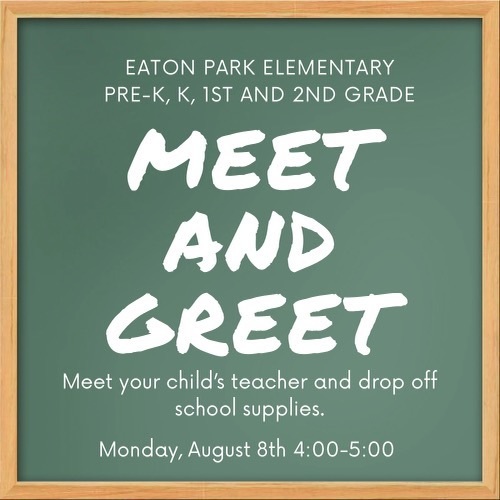 EPE Meet & Greet 2022-2023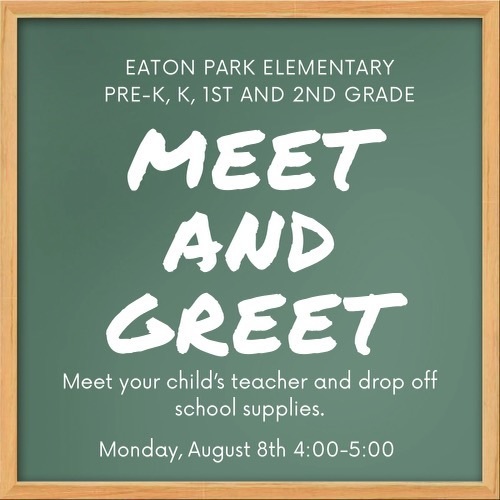 EPE Meet & Greet 2022-2023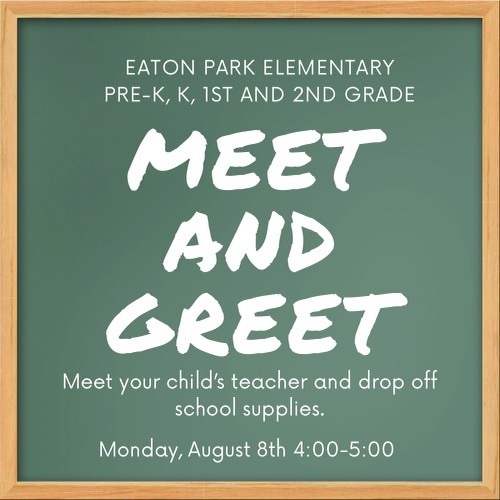 Meet & Greet 2022-2023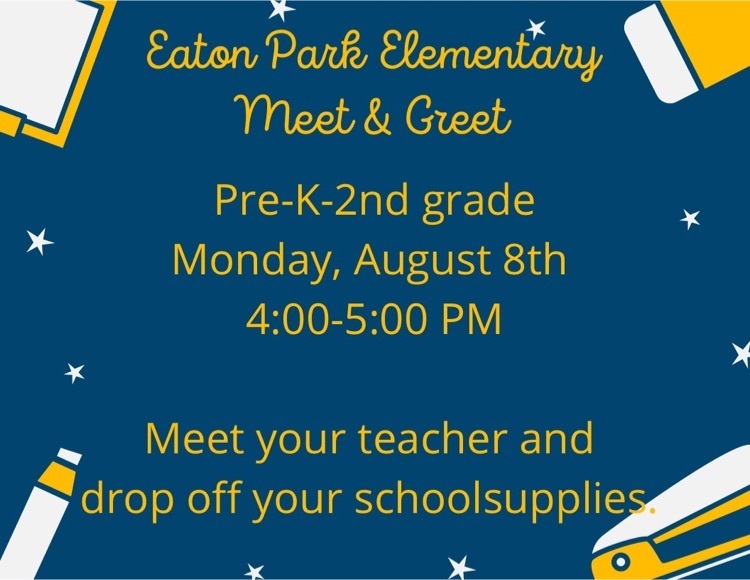 Results from the LEAP exams for students in grades 3-8 are now posted on the parent command center for your child. It could take some time to get all uploaded, but it should be there in the next day or two. If not please reach out to the school at which your child tested.
EATON PARK ELEMENTARY PARENTS We still have remaining Pre-K seats available at Eaton Park Elementary. Don't miss out on a seat for your child THIS FALL! Let's us help you get your child into school this fall! It's not too late. Contact us today to get your child's seat saved!
www.vermilionchildhoodnetwork.com
📞 337-898-5750 Vermilion Parish School System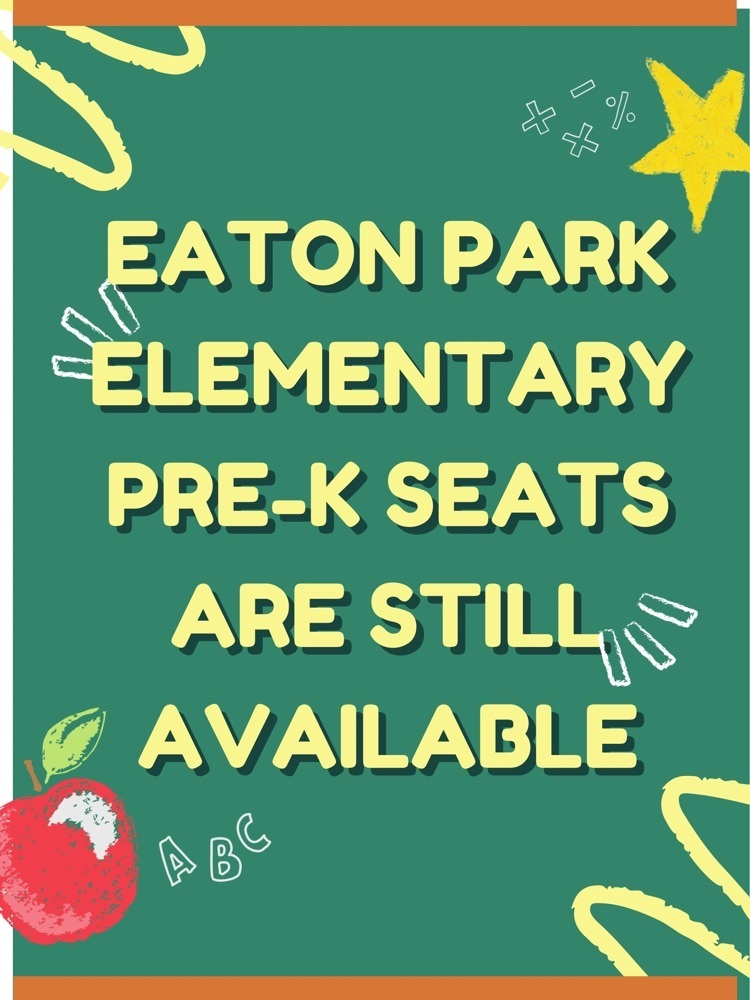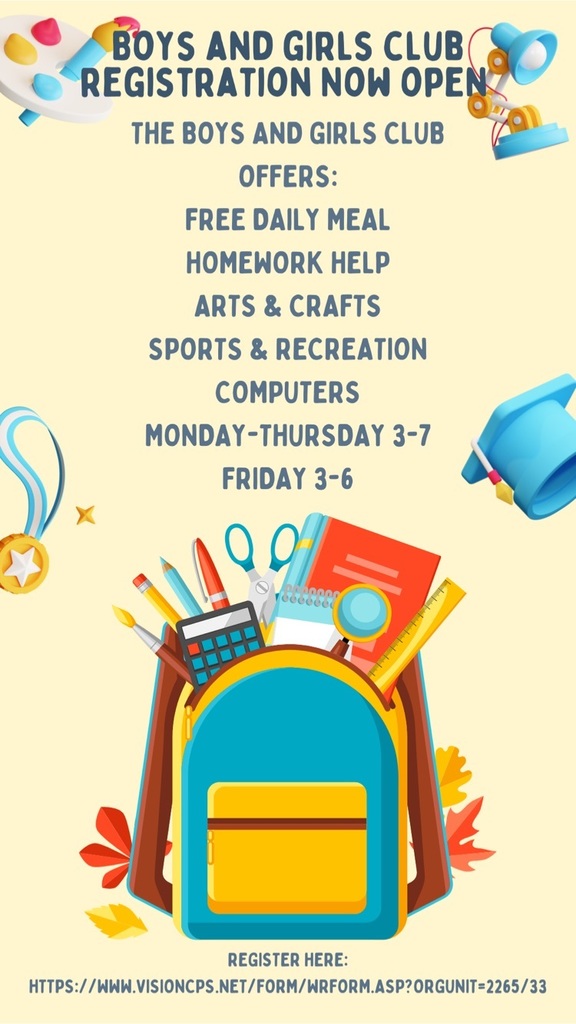 2022-2023 School Year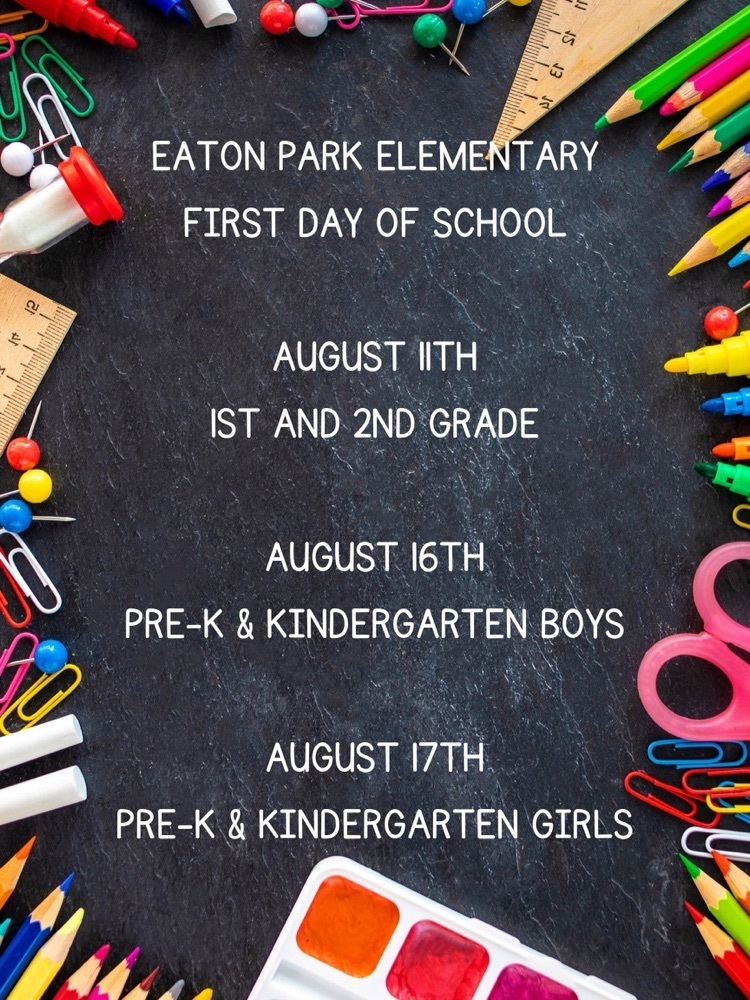 EPE Meet & Greet 2022-2023