Central Office will be closed on Monday in observance of the 4th of July. Offices will reopen on Tuesday, July 5th at 7:30.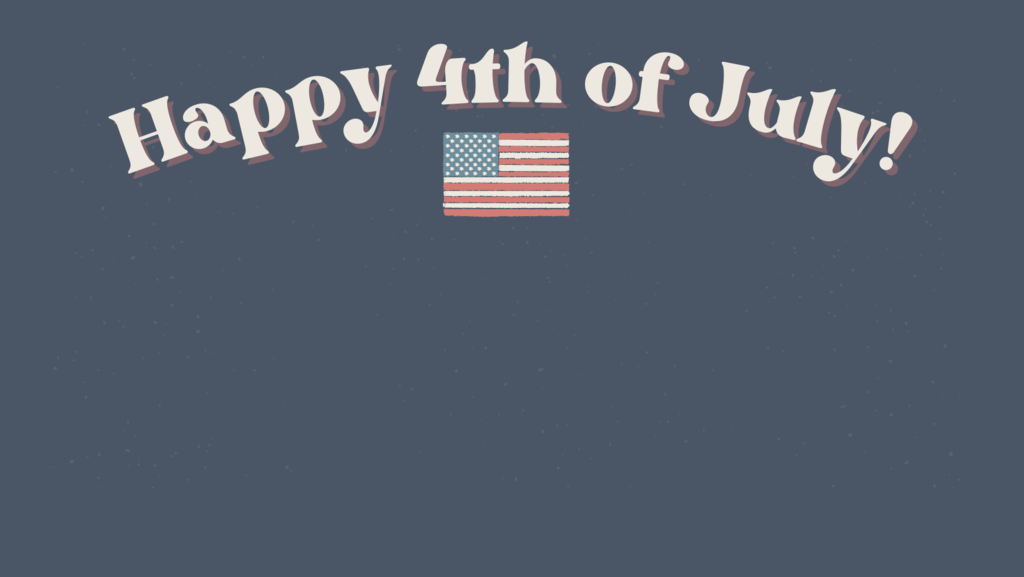 The pupil progression plan can be accessed for review by clicking the link below.
https://5il.co/1d4dn
Trying a different way so that phone access and app access are available. I hope it works

Currently the pupil progression review can only be accessed on the website. Will try to get the app version fixed as soon as I can get tech assistance tomorrow.

The 10-day review period for the district pupil progression plan is now available for review. It can be found on the website by clicking the menu and looking under District Information. Any questions should be sent to
shawri.landry@vpsb.net
This is a state mandated document and review period. It will be officially adopted at the July board meeting.
Angela Godwin and Emily Broussard spent the last two days training with Franklin Covey and UWA getting certified to be able to facilitate trainings on the 7 habits, Core 1 & 2, and Lighthouse!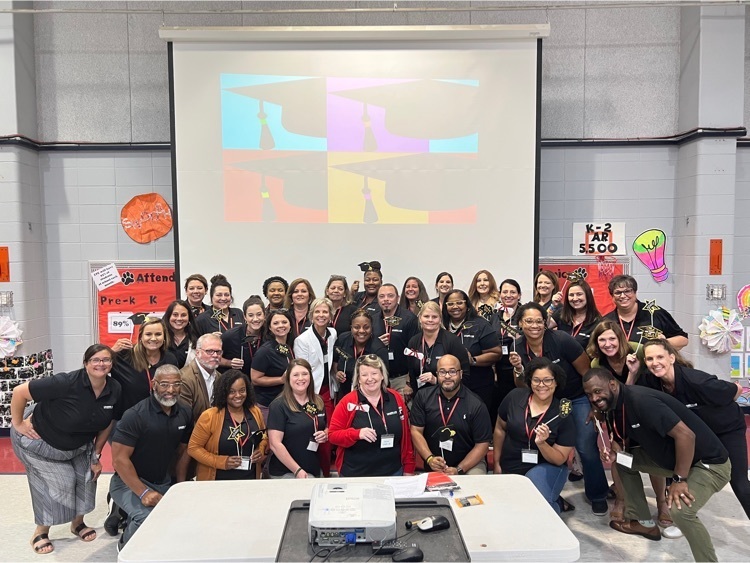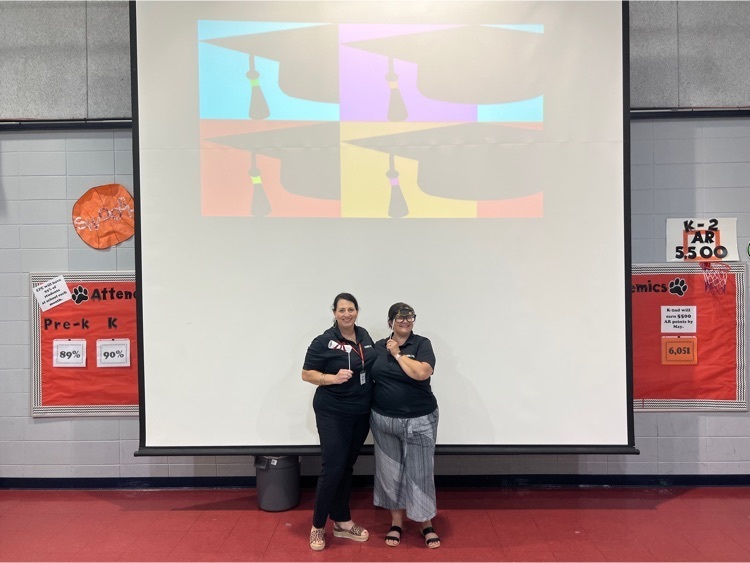 Ms. Angela, along with Mr. Byler and Mrs. Etie, are attending the Teacher Leader Summit in NOLA, where Ms. Angela was named a Principal of the Year finalist.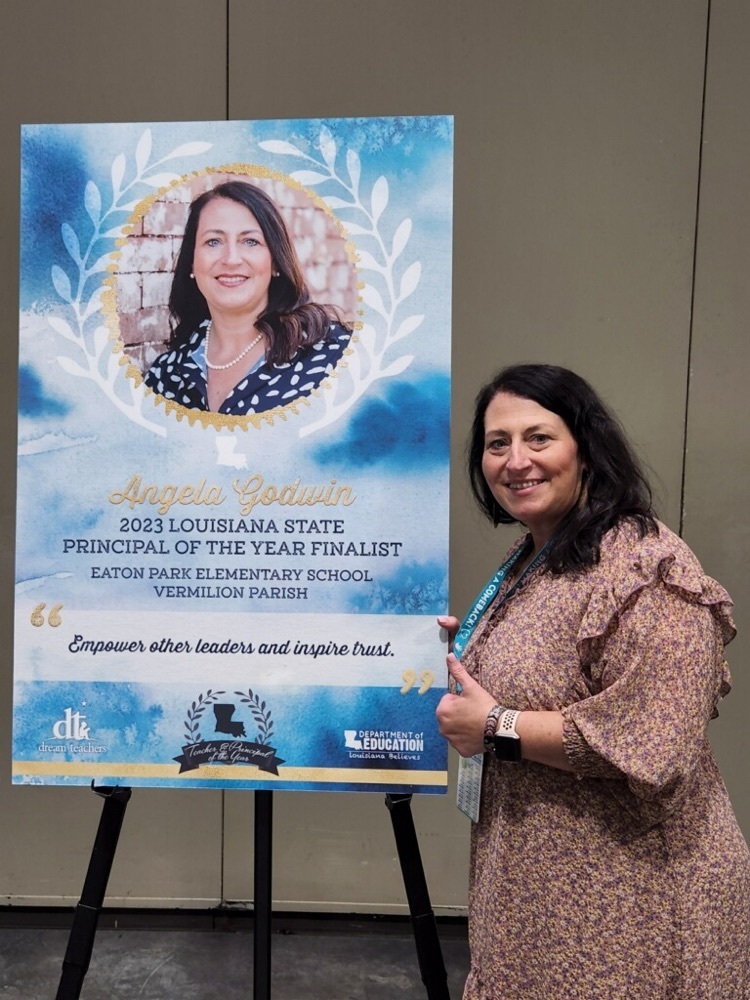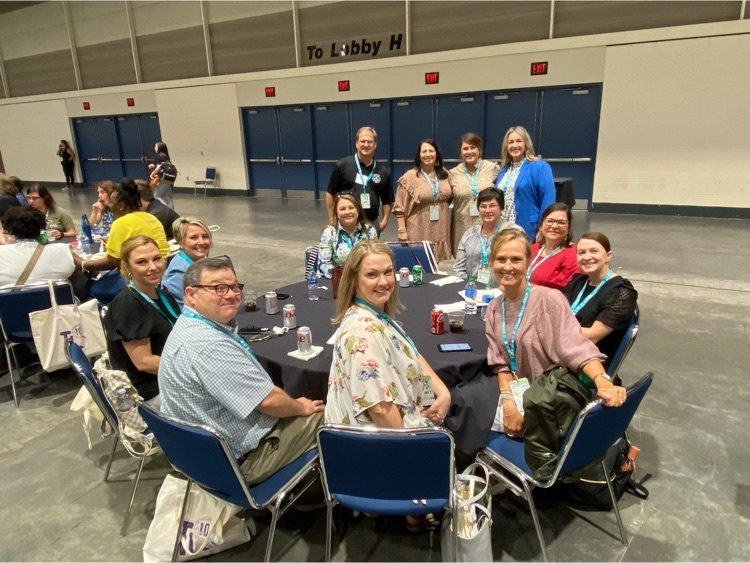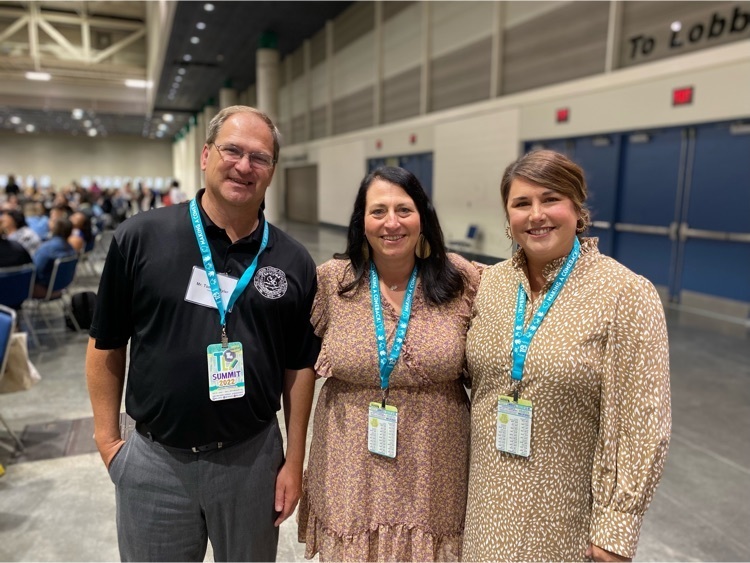 Mrs. Katelyn Figueroa, Mrs. Lauren Hebert and Mrs. Lauren Sons were awarded the Marigold Certificate for: Encouraging, Supporting, and Nurturing Students in their Growth!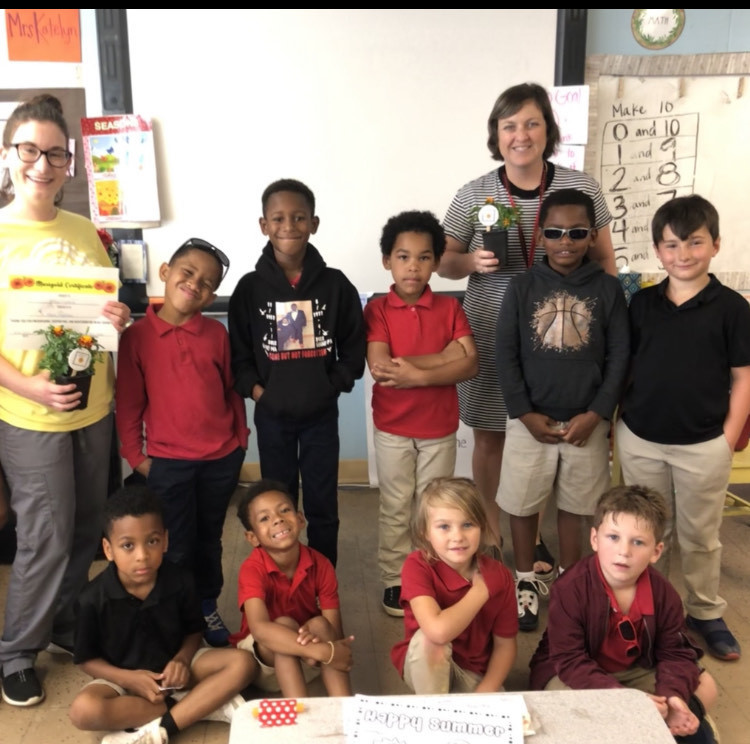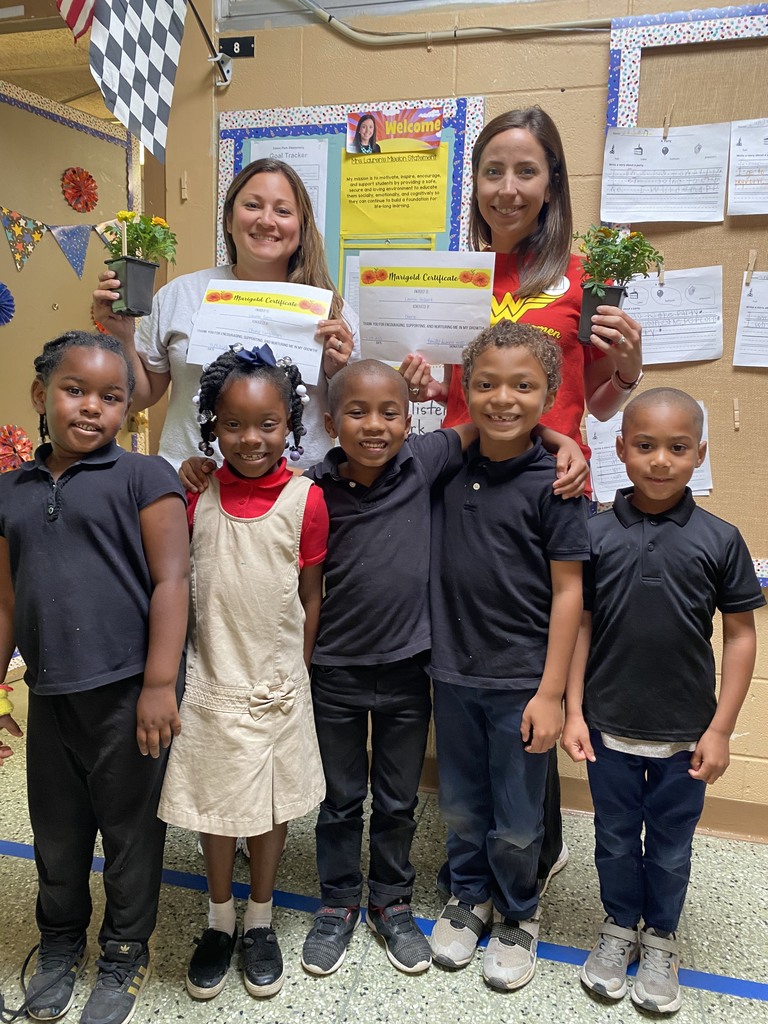 Herod Elementary 22'-23' 3rd Grade School Supply List

EPE Pre-K through 2nd Grade 22'-23' School Supply Lists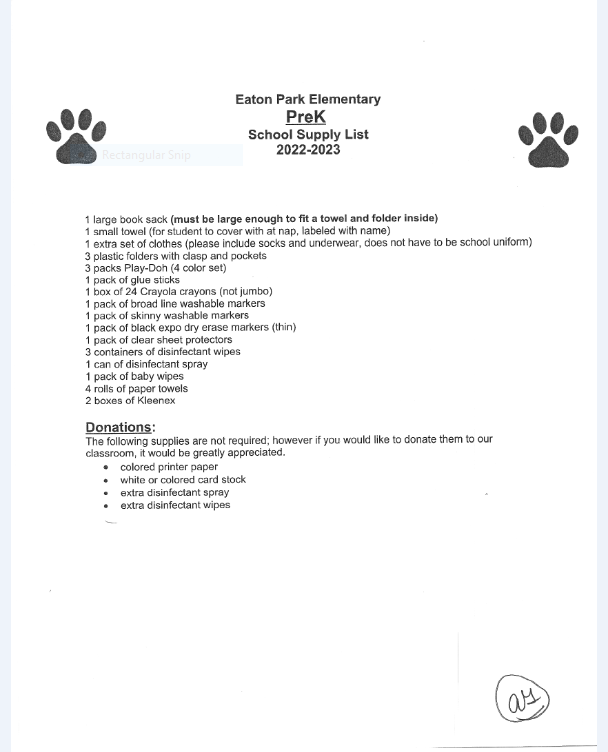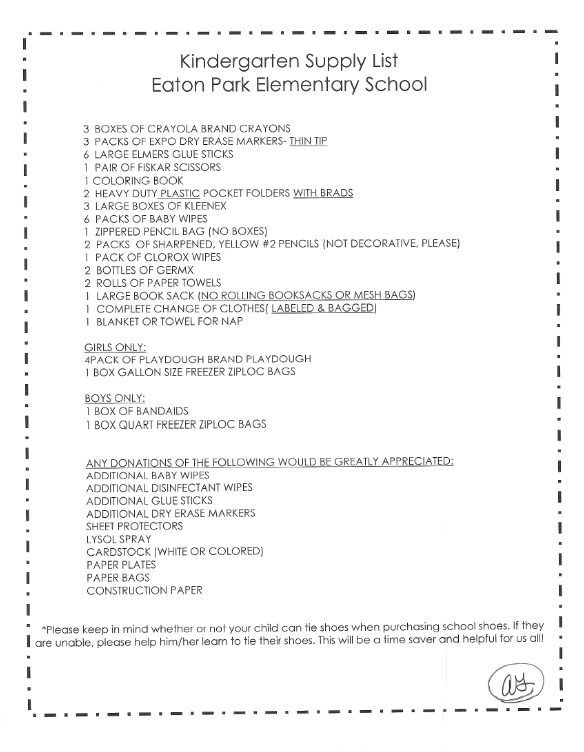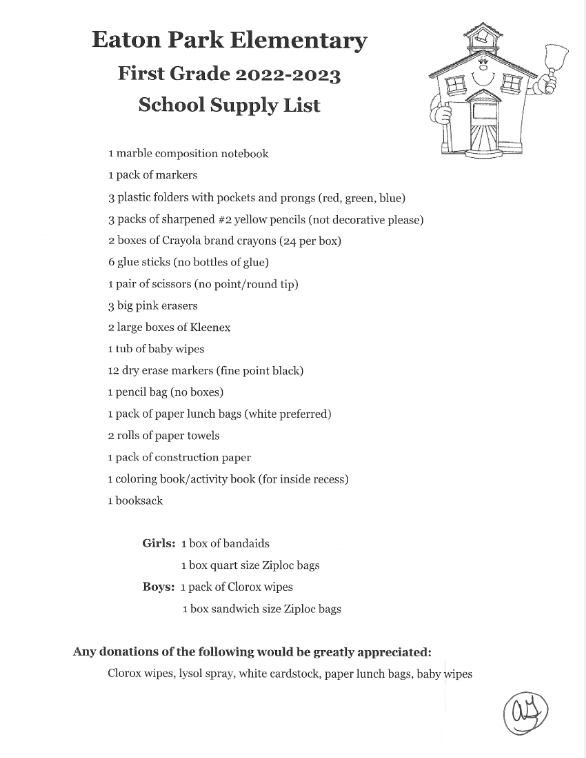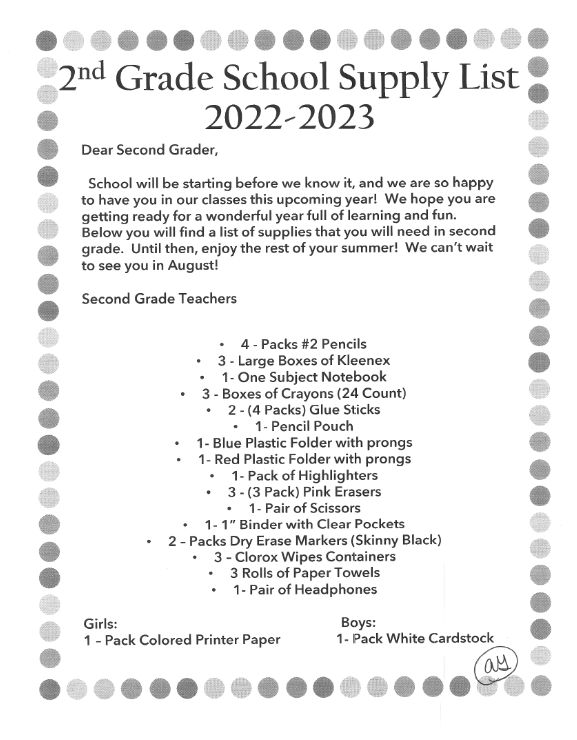 Hello Summer! ☀️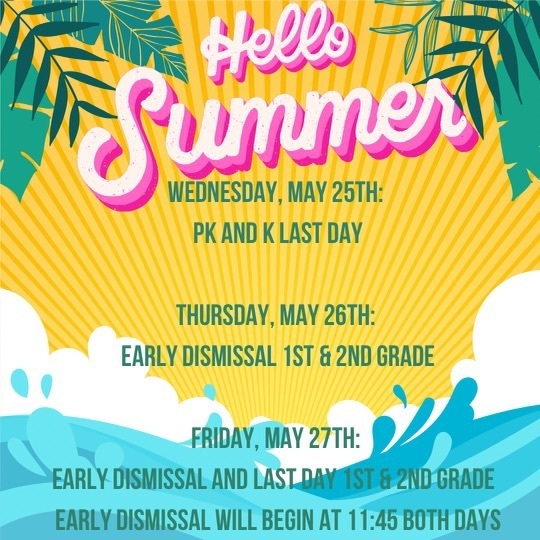 Awards Schedule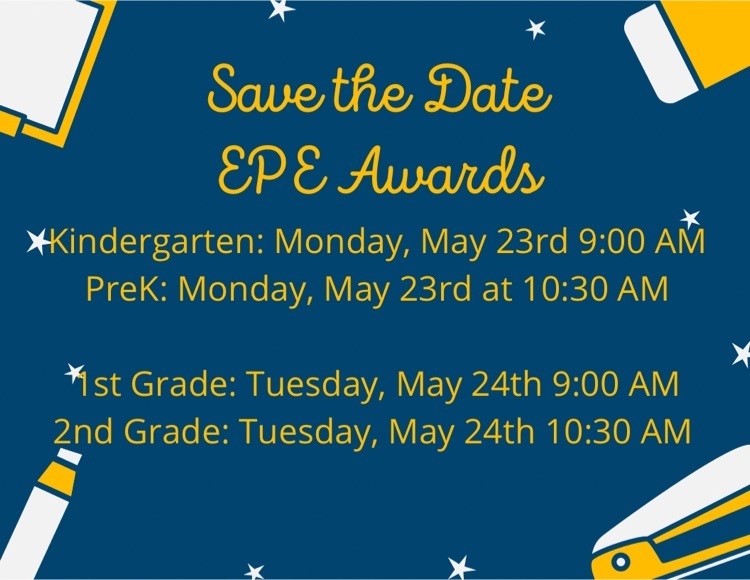 Week of May 23rd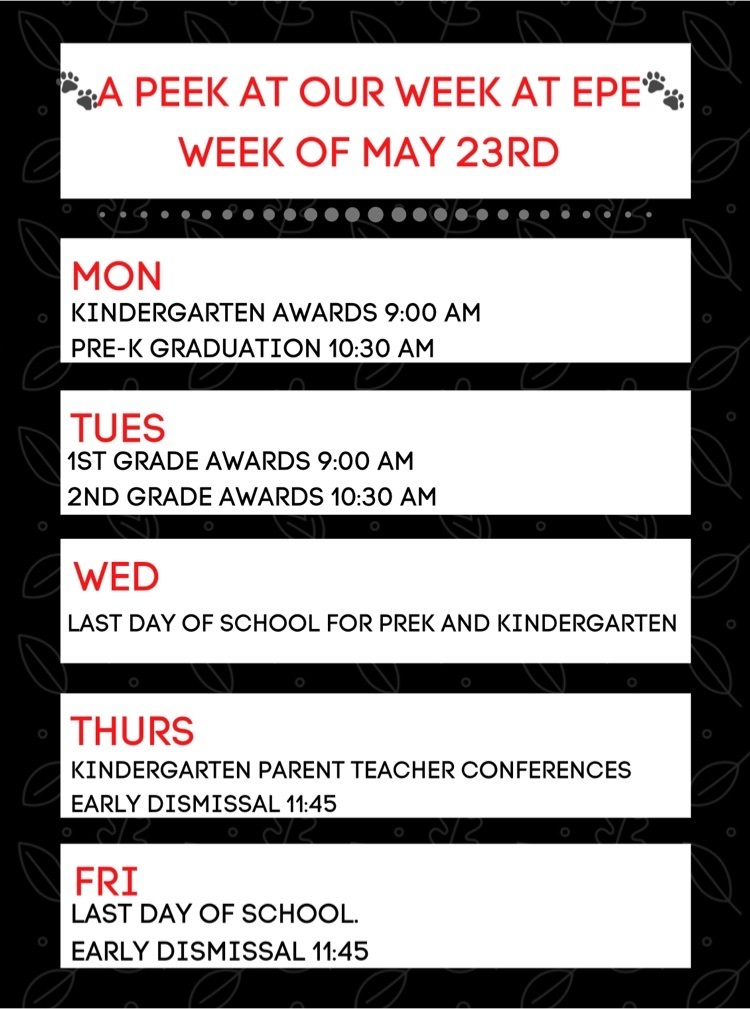 Hats off to Summer!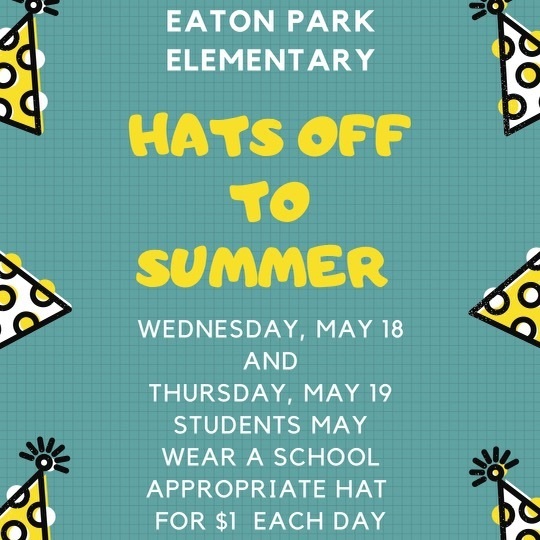 Hats off to Summer!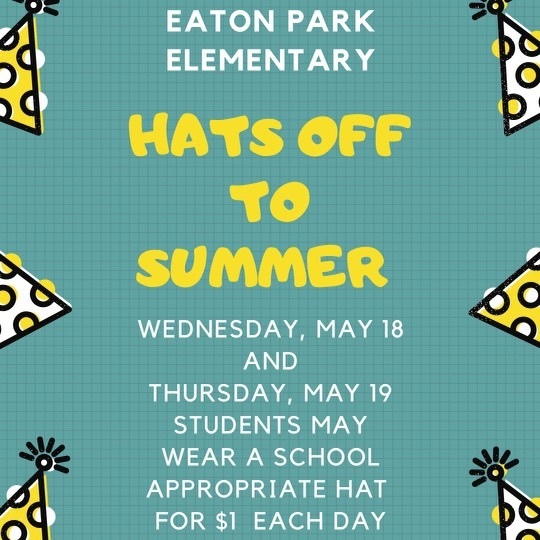 Boys and Girls Club closed for the remainder of the school year!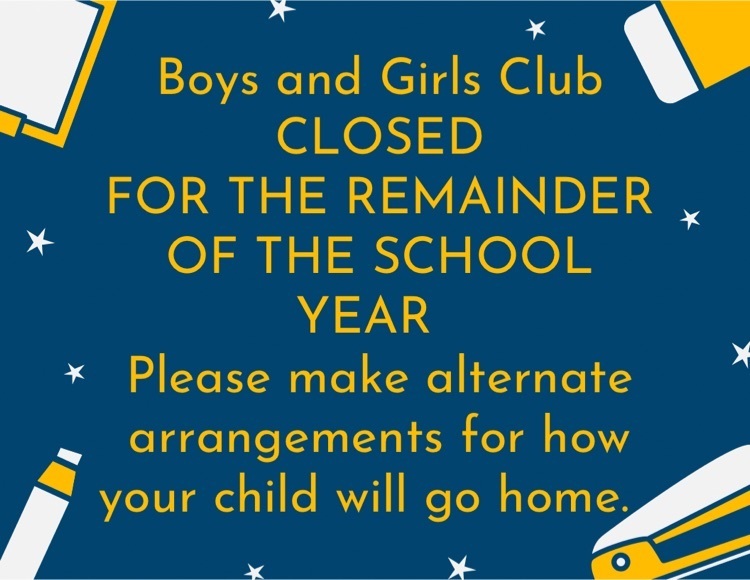 Week of May 16, 2022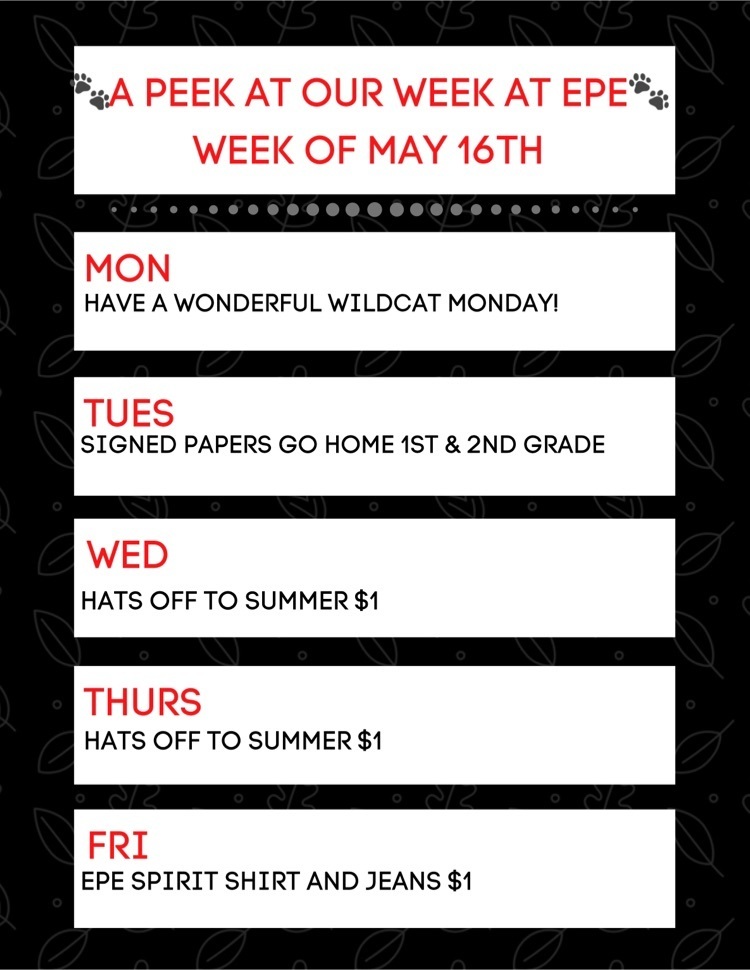 Mrs. Kia was selected for a grant from Meritus Credit Union. She was able to purchase a class set of wireless headphones. Her students are enjoying their wireless headphones without the stress of getting tangled in those wires.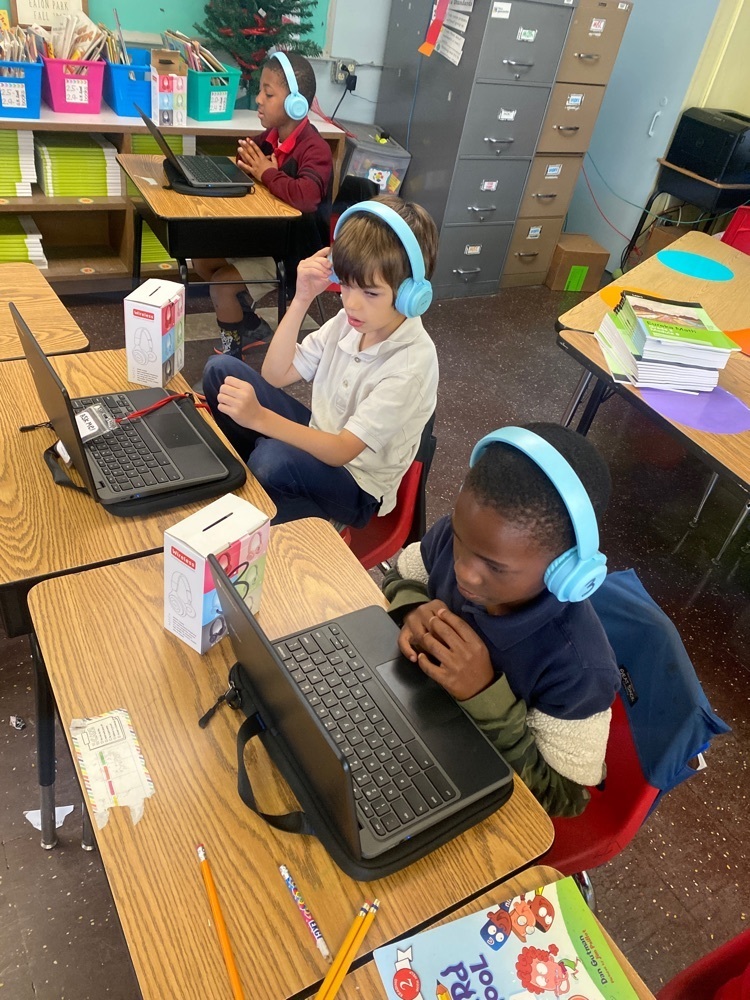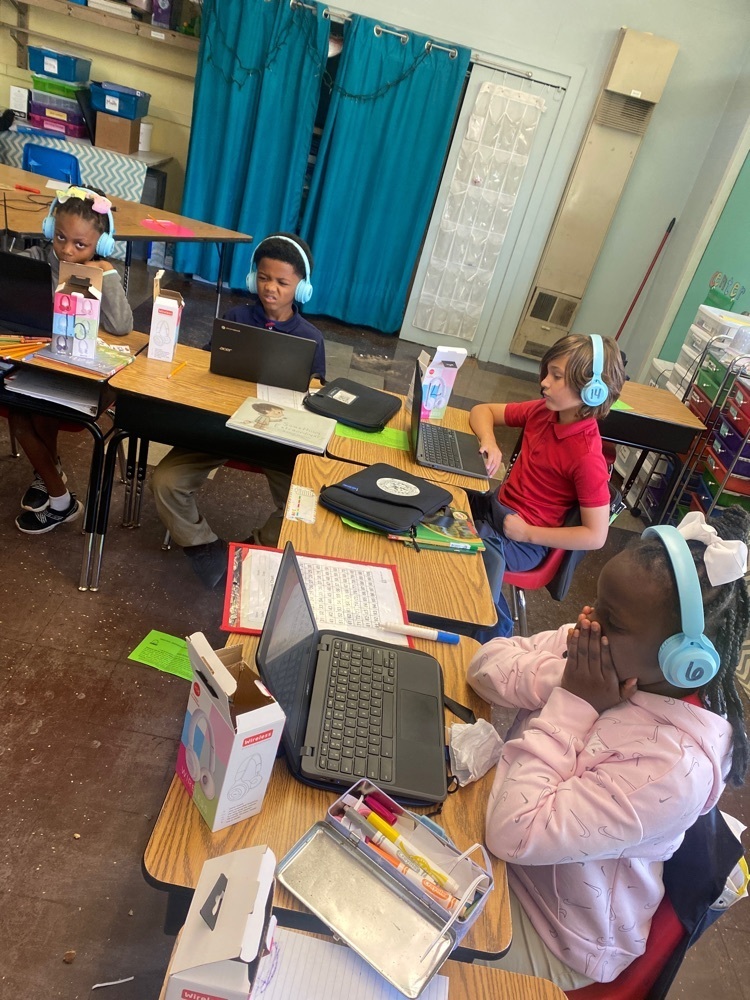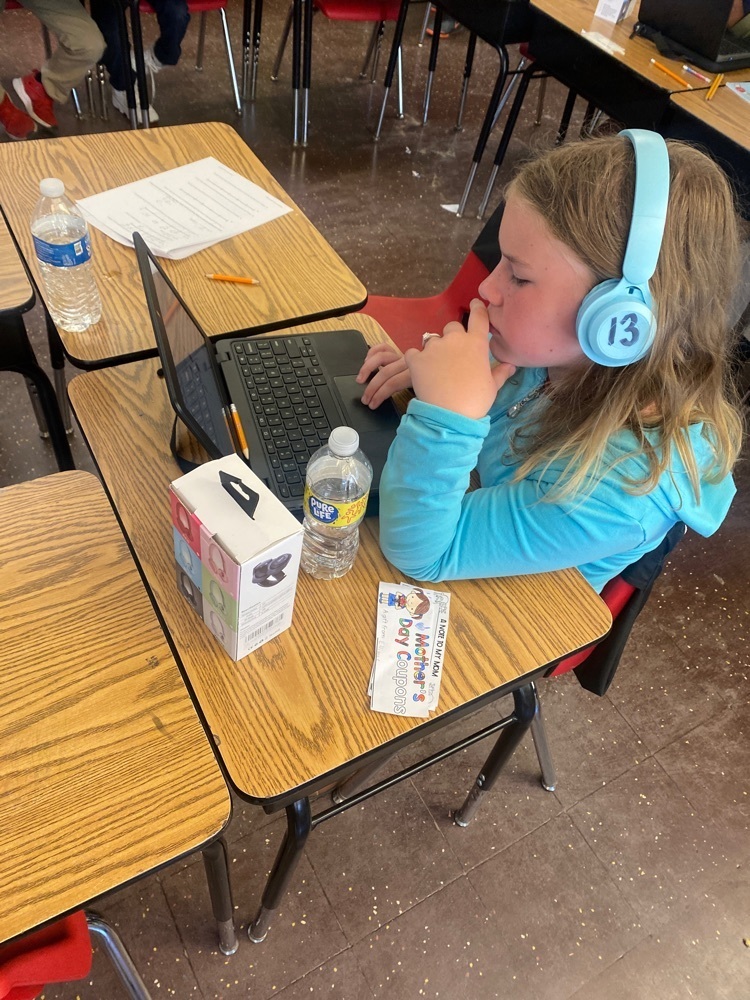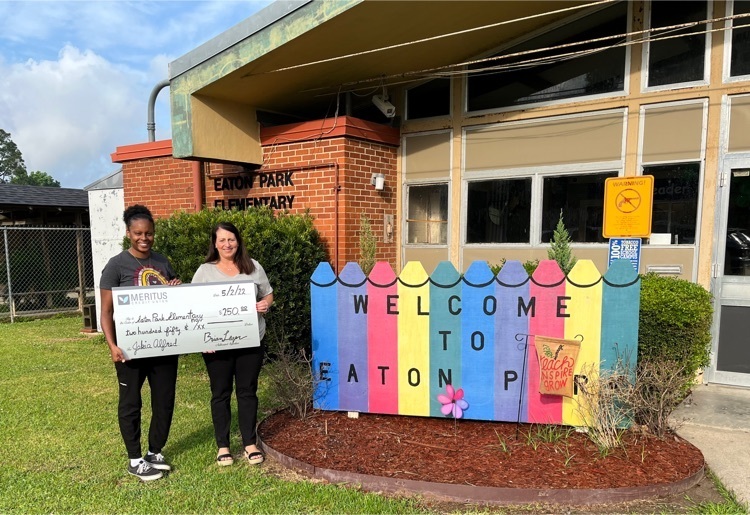 Summertime Blue Jean Days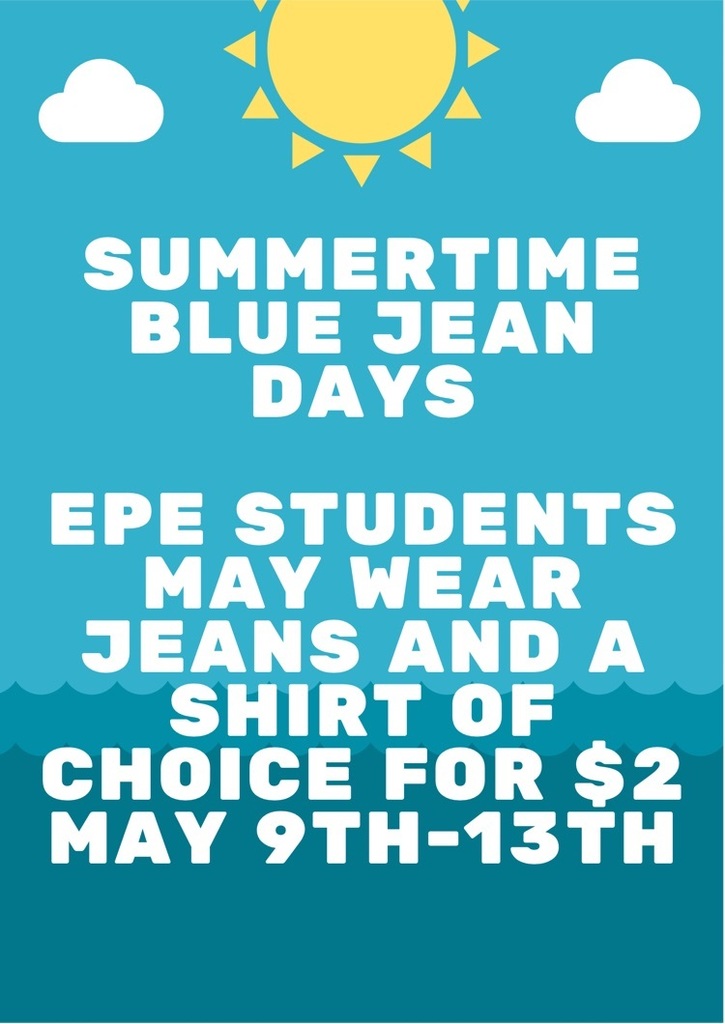 EPE Peek at the Week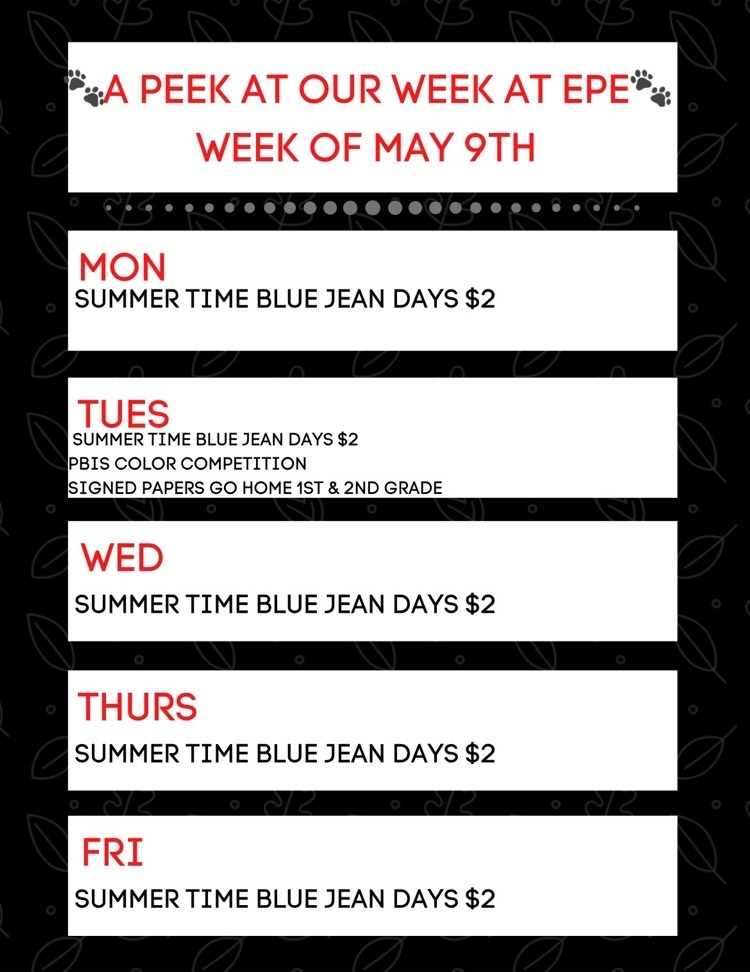 Tuesday, May 10th ---PBIS Think Win-Win Color Competition